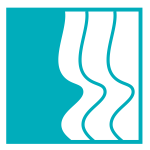 SenateSHJ Insights now offers a weekly omnibus survey which provides a fast, reliable and cost-effective option for clients wanting to find out what Australians think.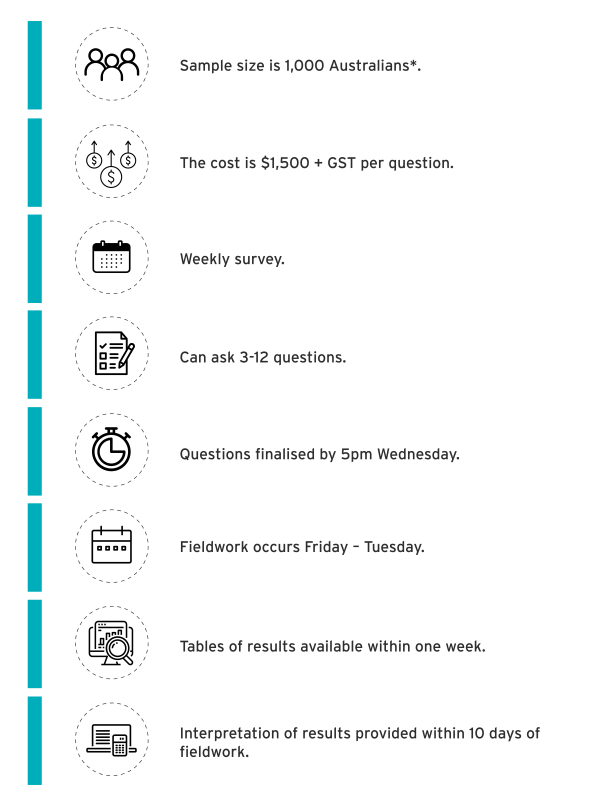 What is an omnibus survey?
An omnibus survey is a quantitative market research method where data is collected on a wide variety of subjects in a single questionnaire. Usually, multiple clients will include questions on the survey (paying to 'get on the omnibus'), while sharing the common demographic data collected from each participant.
How does an omnibus survey work?
You can think of an omnibus survey as a way of taking part in an already established survey to be sent to a large group of people (usually the general population i.e. Australians). For this reason, some refer to omnibus surveys as 'piggyback surveys'.
By subscribing to an omnibus, you contribute a portion of the cost to conduct the survey and in return include your own questions. Because the cost of deploying the survey is shared among collaborators, each subscriber pays less to conduct the survey than they would if doing their own. Usually, subscribers receive answers to their questions in the form of data or a research report which also includes demographic details of the sample.
What are the advantages of an omnibus survey?
They are cost effective. Sharing the cost of conducting a survey means you can reach a large number of people for much less.
They are quick. You don't have to worry about setting up a survey, you just have to add your questions. Subscribers usually receive data within a week of the fieldwork being completed.
It's a good way to identify trends. Because they are cost-effective and quick to deploy, omnibus surveys can be conducted regularly, allowing subscribers to see trends over time.
Our Australian-based omnibus survey
Below, are details of our omnibus survey. We conduct our omnibus survey in partnership with our online research partners, Take 2 Research. Please get in touch if you'd like more information or have any questions.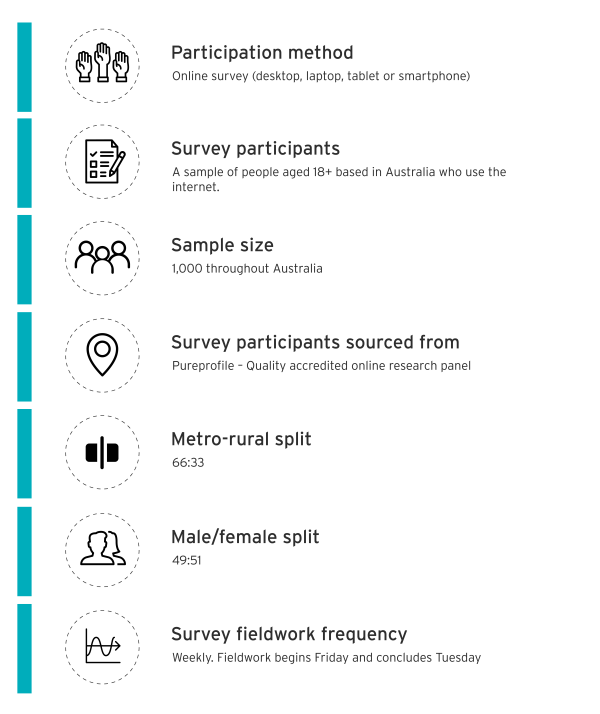 We deploy our survey to reach a sample of 1,000 Australians, resembling the population nationally based on gender, age, state and location. This includes a mix of Australians living in different states including metropolitan and regional/rural areas (as outlined below):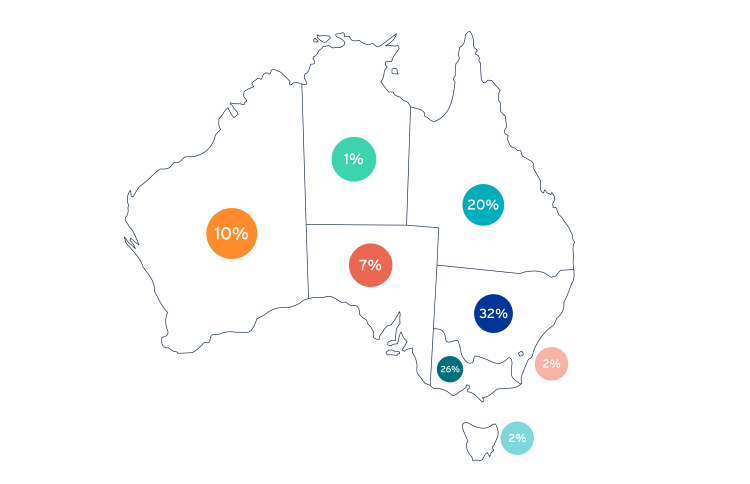 How much does our omnibus survey cost?
The cost of buying into an omnibus survey depends on the number of questions you include.
Each question costs $1,500 + GST – see next section for more details about the types of questions.

Th

e cost

equates to $1.50 + GST per person for each question.

Any open-ended questions requiring coding (into key themes) will incur an additional fee of $500 + GST per question.
You can ask a minimum of three and a maximum of 12 questions per survey.
We include standard demographic questions at no extra cost. This includes gender, age, state and location, employment status, living arrangement, household income

and Non-

English Speaking

Background or Aboriginal and Torres Strait Islander status

.
Types of questions
All standard question types can be used, including:

Yes/no; single and multiple

response questions

; ranking or rating questions

Attitudinal statements – groups of six statements count as one question
Open ended questions

Questions can include images.

Higher resolution i

mages

present better on screen.

JPEG

or

PNG

format

are preferred.
Timing and provision of results
The survey takes place weekly
The questions need to be finalised by 5pm (AEST) Wednesday before fieldwork
Inclusion of questions is subject to availability as each survey can only ask a limited number of questions
Fieldwork occurs from Friday – Tuesday
Results will be available in tabulated form within one week of fieldwork ending (depending on number of open-ended questions requiring coding)
Interpretation of results can be provided within 10 days of fieldwork. Our interpretative report will show differences in results (by gender, age, state and location) in PowerPoint
We can also provide the following on request:

SPSS data file
verbatim responses to open-ended questions.
Success story
Cavill + Co is an accomplished CSR & Social Good consultancy who helps corporates, companies and brands to do good, better.
They partnered with SenateSHJ (formerly Di Marzio Research) and used our omnibus service to explore the views, attitudes and behaviours of 'conscious consumers', defined as people who use the power of their purchase to effect positive social change.
Over many years, Cavill + Co have included questions on our omnibus to:
track behaviours over time including whether consumers are switching brands to support a cause. The latest survey revealed this is at an all-time high since we've been tracking this movement
assess differences in behaviour across generations. We've discovered that switching brands to support a cause is not just occurring among the activist generations (Gen Z & Gen Y), it's across all generations. The Baby Boomers and the Builders (also known as the Silent Generation) are flexing their muscles at the (online) checkout, signing petitions, and making their voice heard
uncover fresh insights relating to consumer views of corporate social responsibility. Consumers are now demanding a systemic reset - they want companies and brands to not only address their impact on society and the environment but be active agents of change.
The omnibus survey has provided Cavill + Co with a fast, cost-effective solution to conduct research with Australians and provide their clients with a valuable, evidence-based resource.
You can find more details about this research and access the report at: www.cavill.com.au/research