Reimagining Health
Outside in and inside out
We talk to organisational change expert Juliette Alush about supporting the evolution of health and care during the pandemic. Watch the full interview to find out more. #reimagininghealth
In our Reimagining Health series, Juliette Alush and Angela Scaffidi discuss the role that technology continues to play in the health system and how we can deliver services in innovative ways.
Organisational change expert Juliette Alush discusses the importance of the voice of the individual, and how it shapes the design and delivery of health services.
In the midst of a global pandemic, how can our health sector plan for the future?
We have an opportunity to revolutionise our health sector. Angela Scaffidi and Juliette Alush discuss the mission critical elements needed to drive change.
We have a once in a generation opportunity to make positive and sustained changes to our health system.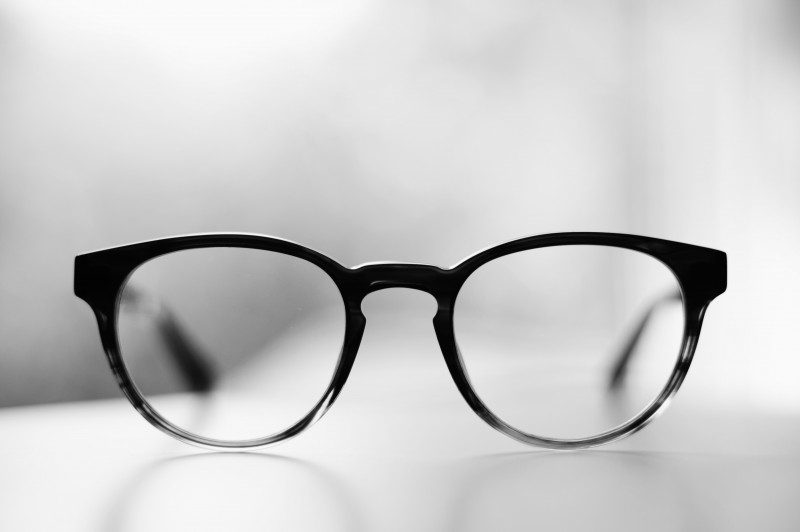 Human centred transformation
Explore consumers and patients' changing expectations and needs
Use creative ways to listen and engage
Explore what the near future could look like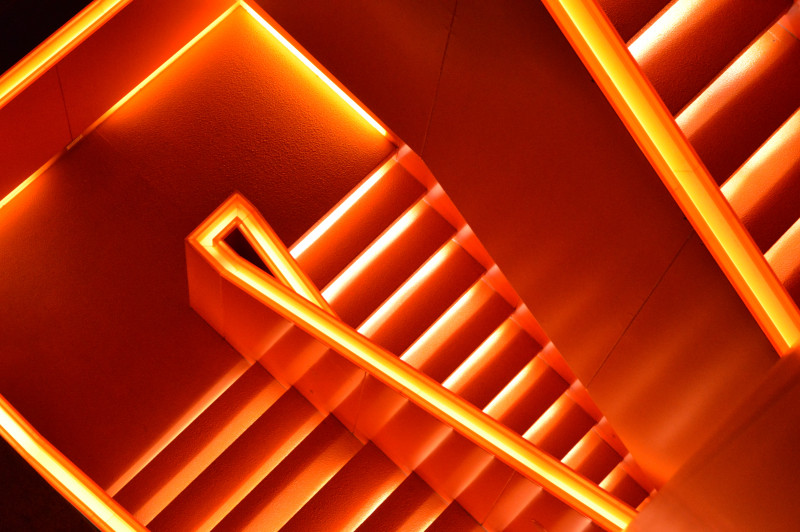 New direction, new ways
Review the current strategy
Agree a few priorities and new ways of working
Establish tracking mechanisms
Adapt the strategic narrative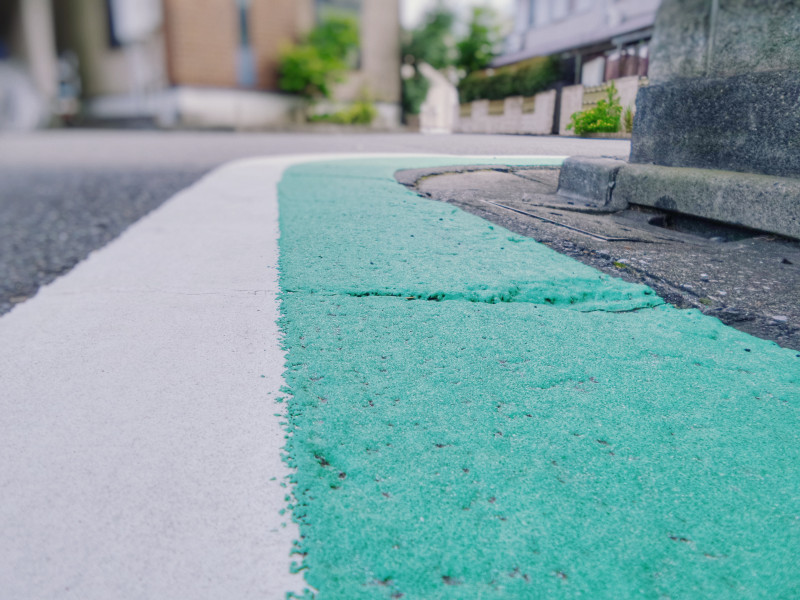 Engaged and capable people
Build internal support for the changes
Drive changes at a clinical, corporate and operational level
Monitor progress, address hot spots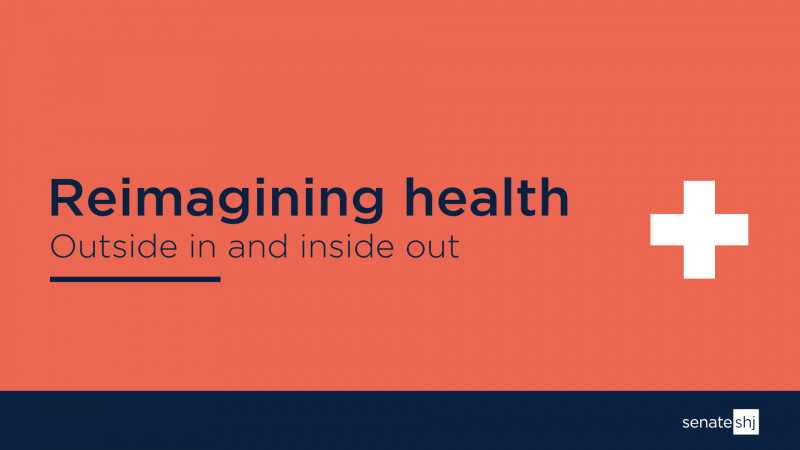 This short video explains how we can support the evolution of health and care.