ReputationReality.
Getting ahead of the game
Trans-Tasman perspectives on reputation and risk
2020
This year, the Governance Institute of Australia partnered with us to produce the Reputation Reality 2020 report.
The research revealed that the culture of an organisation is a rising risk to reputation, according to senior leaders.
A growing proportion of senior executives believe corporate reputation is harder to manage than other forms of risk.
SenateSHJ CEO Neil Green explores the biggest reputation risks now, and emerging risks in the next 3 years.
Three key drivers of corporate reputation have remained constant over the seven years that this research has been carried out. However, there is one new entry that could well overtake the others. Partner, Jill Calder shares valuable insights and practical advice on how to manage corporate reputation.
Would you like to know the true impact of a crisis on your bottom line? Craig Badings teamed up with a master data science student to research the impact a crisis has on share price, earnings per share, media sentiment and time to recover post the crisis. Watch this brief video to find out the results.
Governance Institute CEO Megan Motto examines culture and the ethical framework.
SenateSHJ's Marg Joiner shares some of the latest insights from our Reputation Reality report and provides helpful advice on crisis preparedness.
Our research found that Chief Executives are the most trusted sources of information in a crisis. Susannah Wade explains why senior business leaders need to be able to react quickly and confidently especially in the health and care sector where lives can depend on it.
Any crisis will test your mettle. SenateSHJ partner Raphael Hilbron shares useful insights and practical advice to help organisations manage corporate reputation.
What's different about managing crises online versus offline? Jamie Morse shares some useful insights and practical advice for organisations, drawing on findings from this year's Reputation Reality report.
For full details on key findings and our recommendations, download the Reputation Reality 2020 report.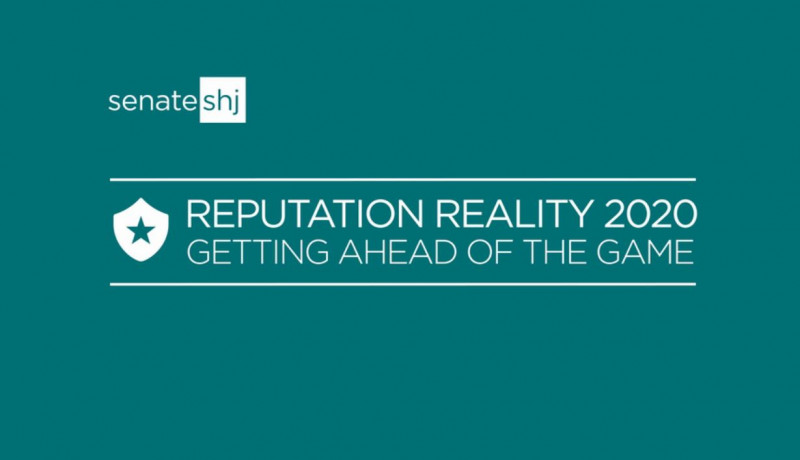 Snapshot of 2020 findings
Corporate leaders continue to recognise reputation as a primary asset – but fewer organisations are actively protecting it.
Senior executives believe their organisation should be investing in stakeholder engagement to improve and protect reputation.
Culture, a new option in this year's survey was identified as the fourth most important driver of a good reputation, following integrity, quality of products and services and relationships.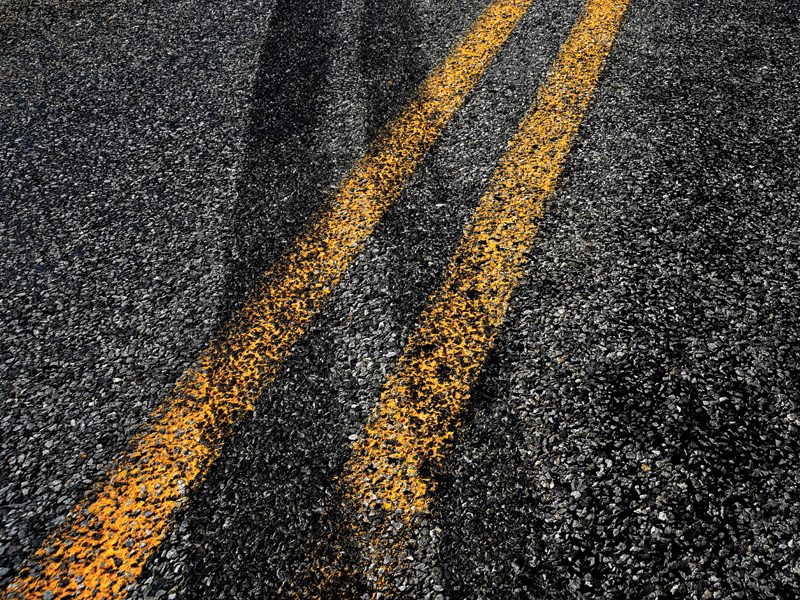 In both Australia and New Zealand, the trend for organisations to be crisis ready is declining, and business continuity plans are more widely used than crisis communication plans.
Investment in stakeholder engagement is invaluable for reputation management both inside and outside a crisis.
For full details on key findings and our recommendations, download the Reputation Reality 2020 report.