ReputationReality.
Trans-Tasman perspectives on reputation and risk.
2017
ReputationReality video series
In Australasia, only 40 per cent feel confident managing social and digital media in the event of a crisis.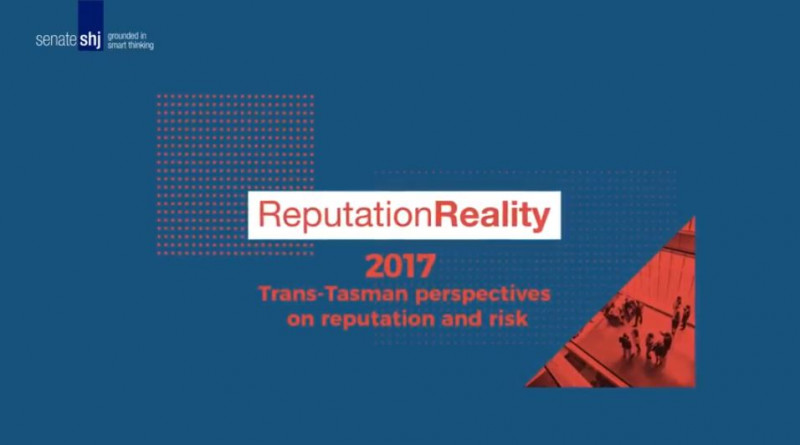 In 2017, SenateSHJ surveyed 146 business and public sector leaders, and corporate affairs executives across Australia and New Zealand to better understand their attitudes towards reputation and risk.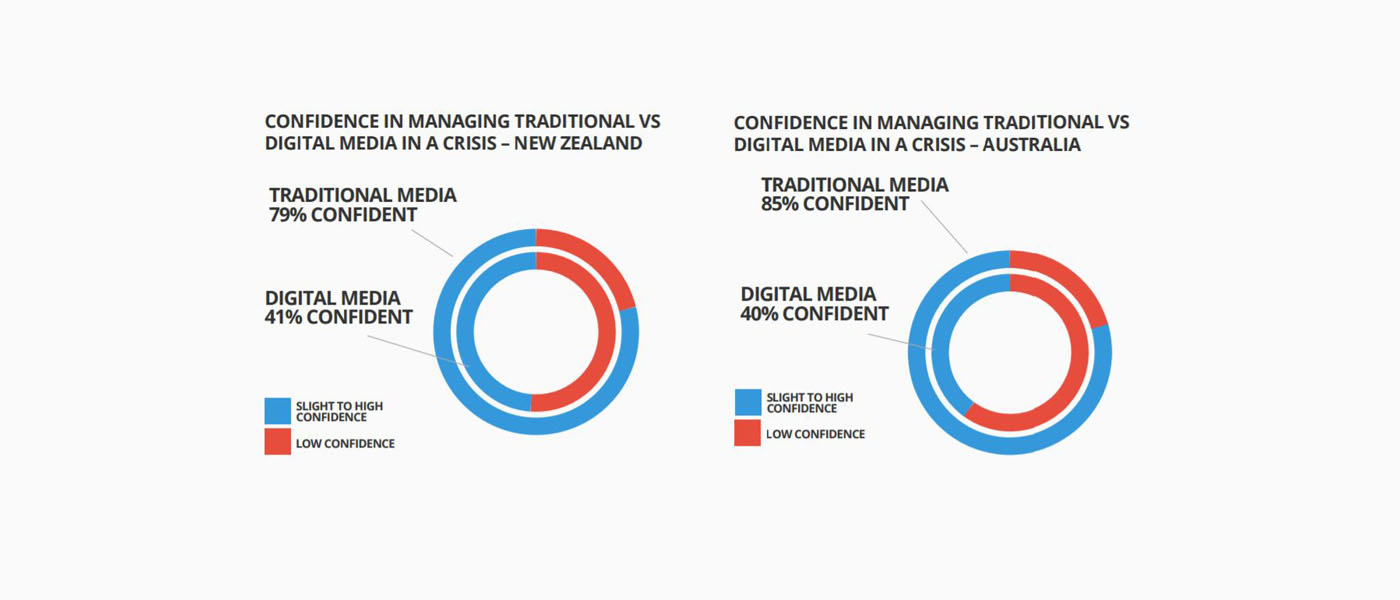 Have a question? We're here to help.