Missing Persons Advocacy Network
The Unmissables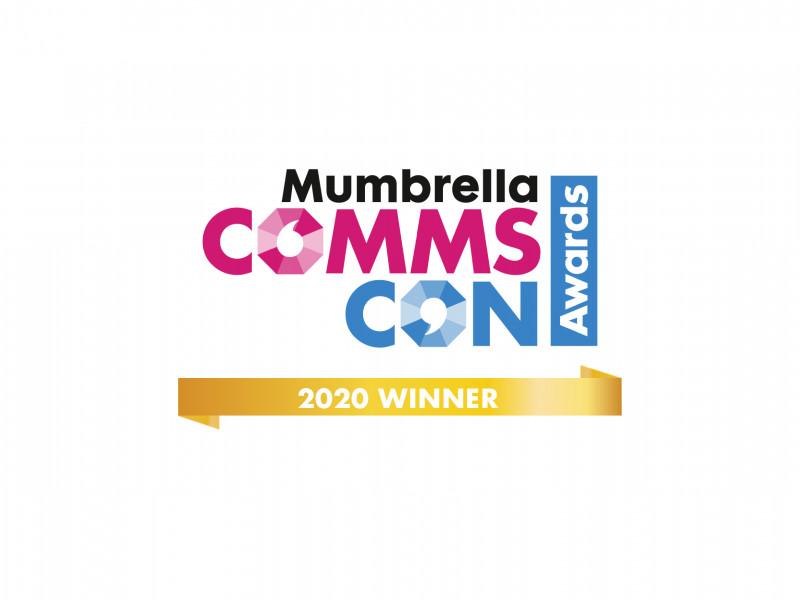 We are excited to share that we have won a CommsCon Award for our pro bono work with the Missing Persons Advocacy Network. The Unmissables campaign took place during National Missing Persons Week and was described by judges as 'a simple, effective and impactful campaign that leveraged Australian everyday behaviour to share real emotive stories'. We are proud to raise awareness of this important cause.
More than one hundred Australians are reported missing every day, and while most are found quickly, many remain missing.
Missing Persons Advocacy Network (MPAN) was established in 2013 by Loren O'Keeffe, whose brother Dan went missing in July 2011. His disappearance prompted the biggest campaign of its kind: Dan Come Home. As other families in a similar situation began to contact Loren for advice and support, Loren decided to set up MPAN.
SenateSHJ is a proud partner of MPAN.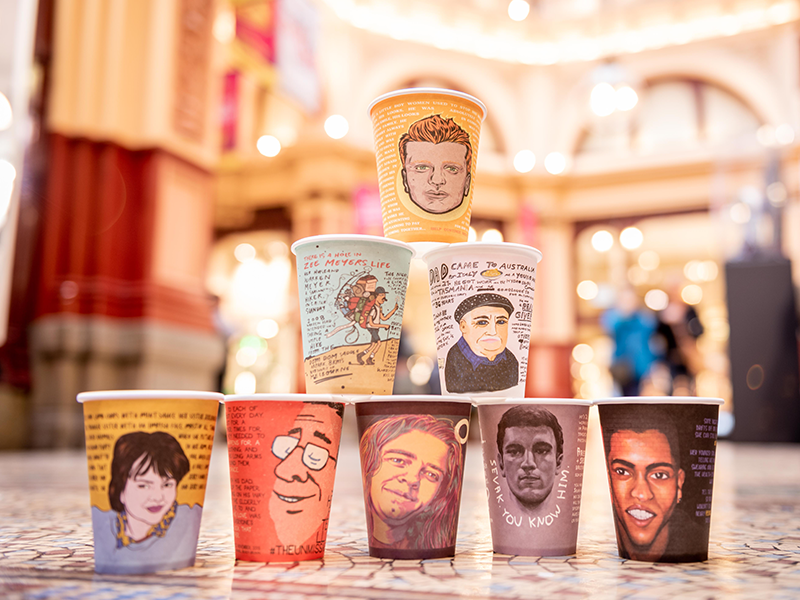 MPAN's aim is to bring missing individuals to the attention of the community which is why MPAN began The Unmissables coffee cup campaign. The campaign is a modern-day twist on the well-known stark, grainy photos on milk cartons that often depicted individuals as cases rather than people. The campaign, spanning the length of National Missing Persons Week, is the result of families collaborating with artists and writers to create specific, heartfelt portraits of missing loved ones and giving the public an opportunity to engage.
In 2019, the stories of eight missing people were told. MPAN distributed 100,000 biodegradable coffee cups via cafes across Australia for National Missing Persons Week (4–10 August 2019). We ran a pop-up café in Sydney's Martin Place. The campaign was also a feature of Round 20 of the Australian Football League at the Melbourne Cricket Ground.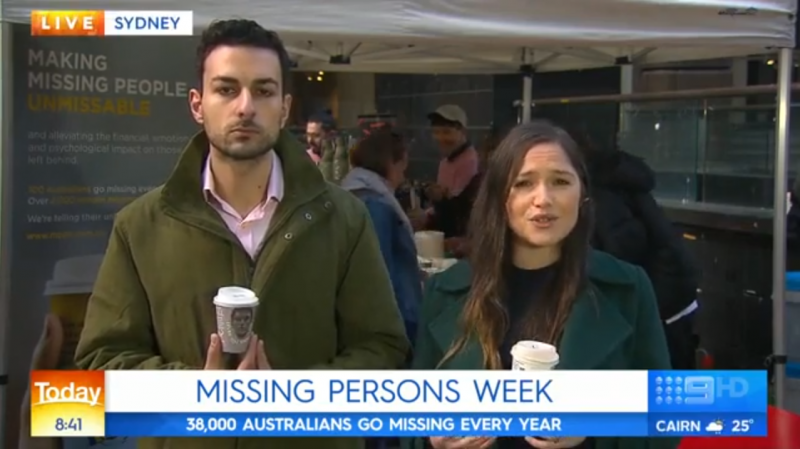 The Unmissables coffee cup campaign received media coverage nationwide.
Here is a snapshot of what we heard:

"What a dream team [SenateSHJ] are. I cannot thank each and every one of you enough – this was the most impactful National Missing Persons Week in the initiative's history and it simply wouldn't have been without the commitment and dedication of Aaron Prestipino and Bella Barker and thanks to their generous leaders. A tremendous job."